Electrical Real Estate Capital Program One
Opened 2008 ~ Closed 2017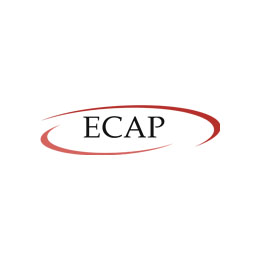 Investment Opportunities in Commercial Real Estate in AL, FL, GA, KY, LA, SC TN, and VA.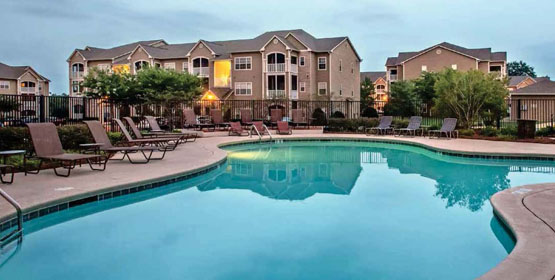 The Lakes of Milbrook Apartments-SOLD
A 240 unit Phase I market rate apartment project in Milbrook, AL.
Value of Project: $23,140,000
Cost of ECAP's Investment $5,361,606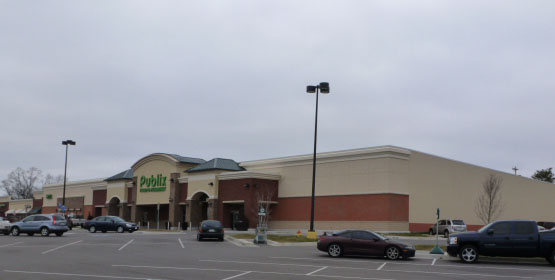 Madison Street Commons-SOLD
A 72,940 square foot shopping center anchored by a 54,340 square foot Publix Grocery store in Clarksville, TN.
Value of Project: $12,005,602
Cost of ECAP's Investment $3,075,937