INVESTING TODAY BUILDING FOR TOMORROW
Equity Capital Advisory Partners (ECAP) is a full service investment advisory firm serving the pension investment community. ECAP provides a wide range of consulting and investment services designed to optimize the benefits of real estate investment in concert with a pension plan's overall investment strategy. The firm's principals have over $3 billion of investment, underwriting, and portfolio management experience and together have over 75 years of investment experience. Key attributes include:
Client Focus
ECAP strives to eliminate any actual or perceived conflicts of interest between the firm and its clients. We design investment strategies that fully align all parties interests.
Depth and breadth of Experience
Principals of the firm include a PhD., CFA, and over 30 years of working with ERISA regulated assets labor leadership. The firm has expertise in underwriting, asset management, workouts, liquidation strategies, financial re-engineering, investment guidelines and diversification strategies, and portfolio management.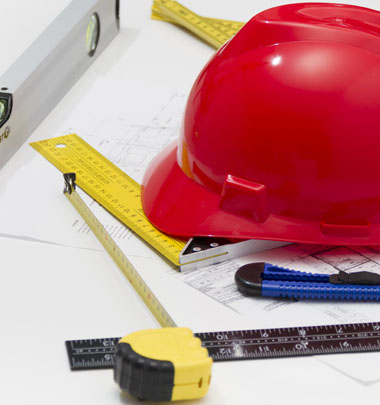 Integrity & Objectivity
ECAP and its principals adhere to the highest ethical standards established for the investment community. These standards include the American Institute of Certified Public Accountants Code of Professional Conduct and the CFA Institute's Code of Ethics and Professional Conduct.
Equity Capital Advisory Partners manages assets with integrity and to the highest standards. If you would like additional information please email us at toni@ecap-adv.com. Welcome!